REAL ESTATE PHOTOGRAPHY
Contracting a professional real estate photographer can bring numerous benefits to a business involved in the buying, selling, or leasing of properties. High-quality visuals are crucial in today's competitive real estate market, where potential buyers and renters rely heavily on online platforms to search for properties. Here are several advantages of hiring a real estate photographer: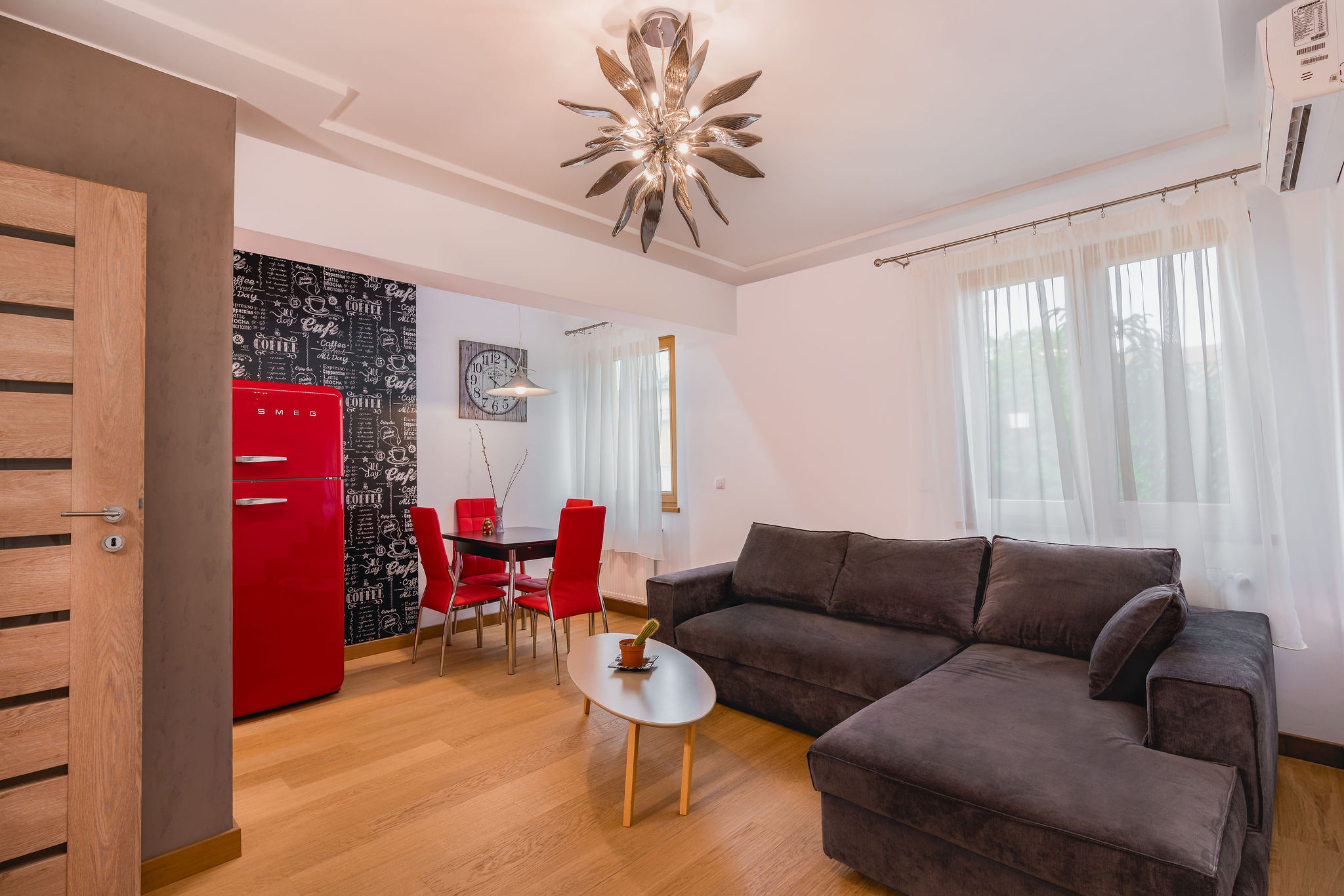 Enhanced Visual Appeal: Professional real estate photographers have the expertise to capture properties in the best light. They use specialized equipment, techniques, and composition skills to showcase the property's unique features and create visually appealing images. These captivating visuals can significantly increase the chances of attracting potential buyers or renters.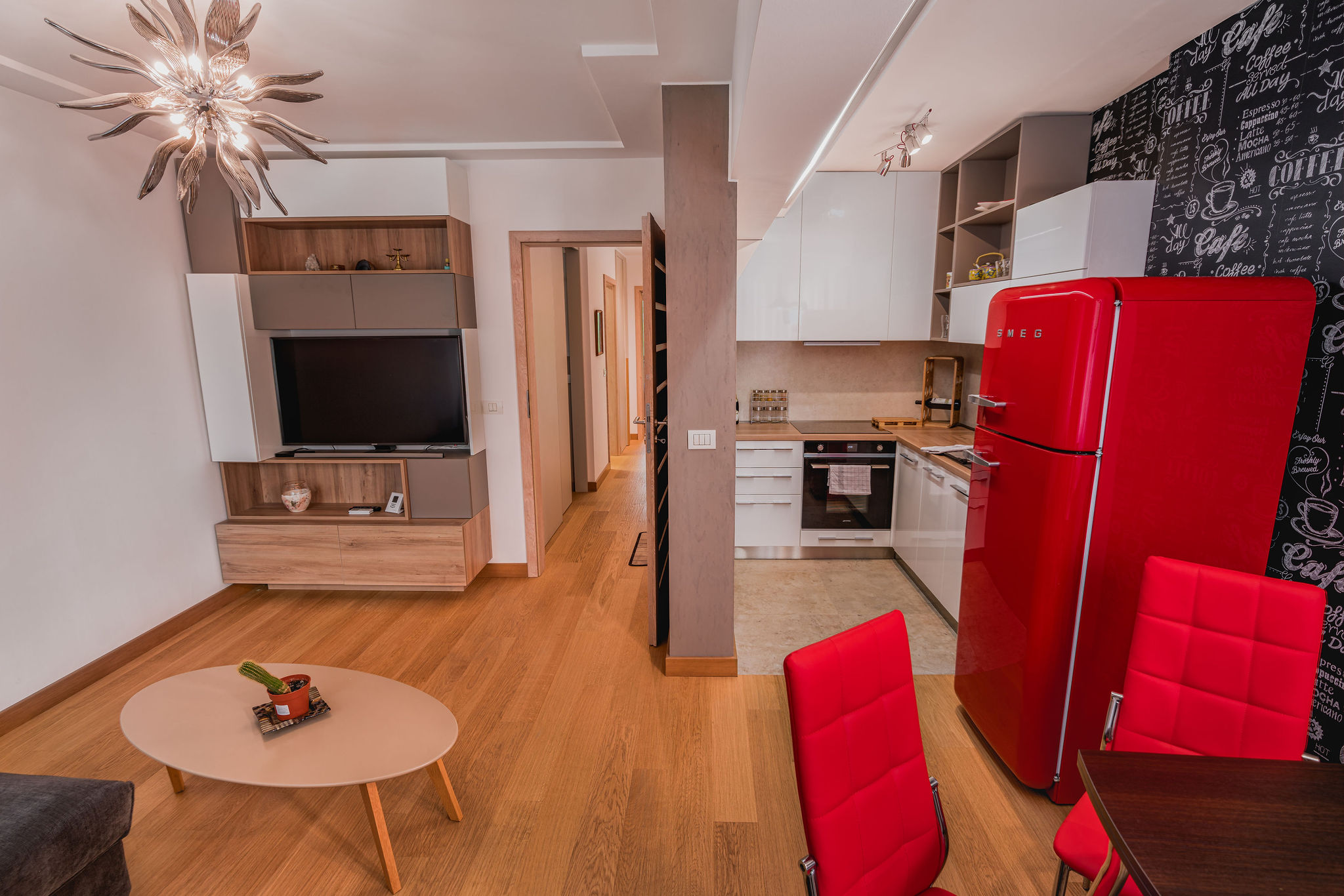 Improved Marketing and Advertising: Exceptional property photos can be utilized in various marketing and advertising campaigns. Whether it's for print advertisements, brochures, or online listings, high-quality images can make a property stand out among competitors. Professional photographers can effectively highlight the property's key selling points, allowing it to garner more attention and generate higher interest from potential clients.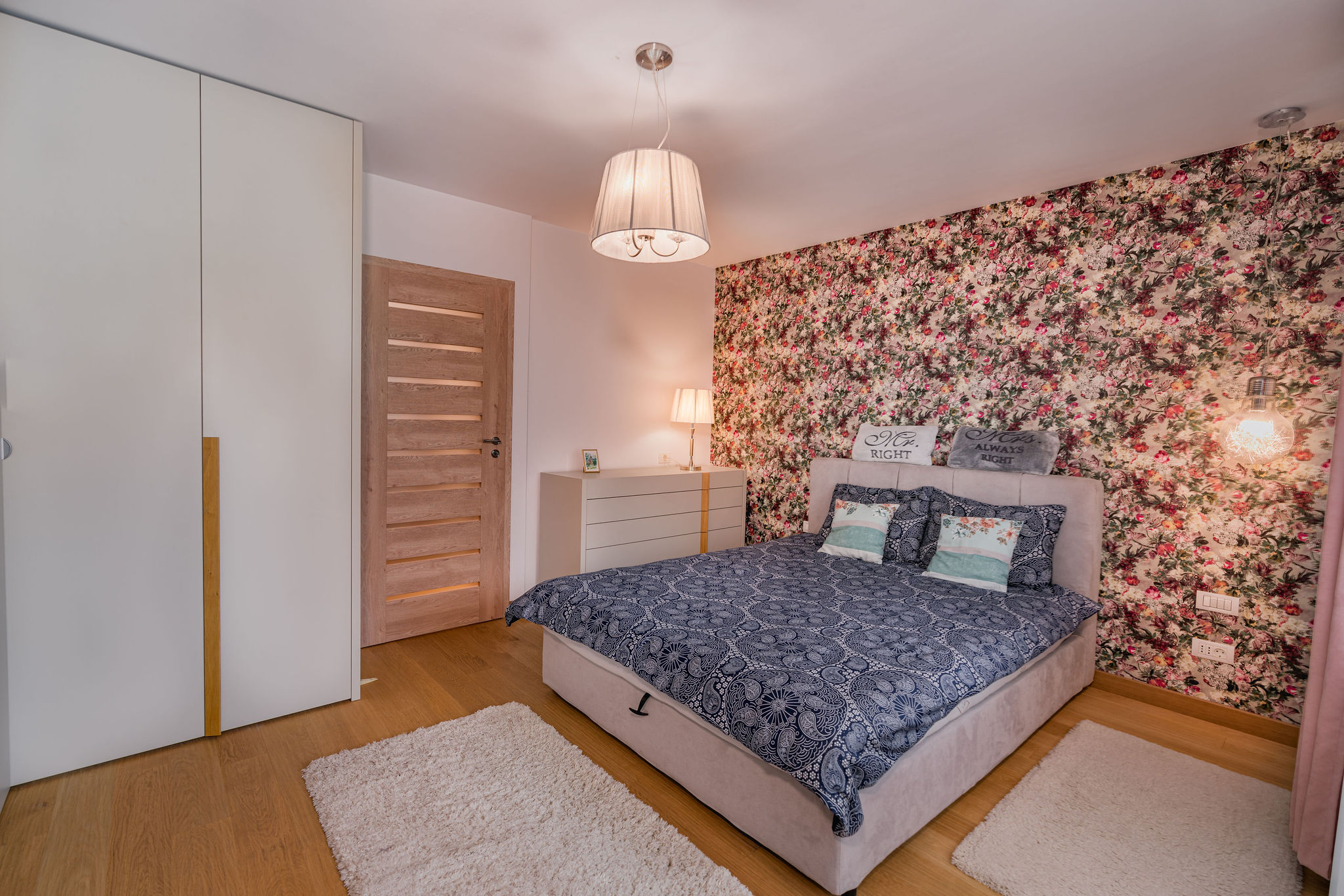 Time and Cost Efficiency: While it may seem tempting to take property photos with a smartphone or basic camera, the end results often fall short. In contrast, real estate photographers have the experience and equipment needed to capture images efficiently and effectively. By outsourcing the photography task, businesses can save valuable time and allocate resources more productively to other core areas of their operations.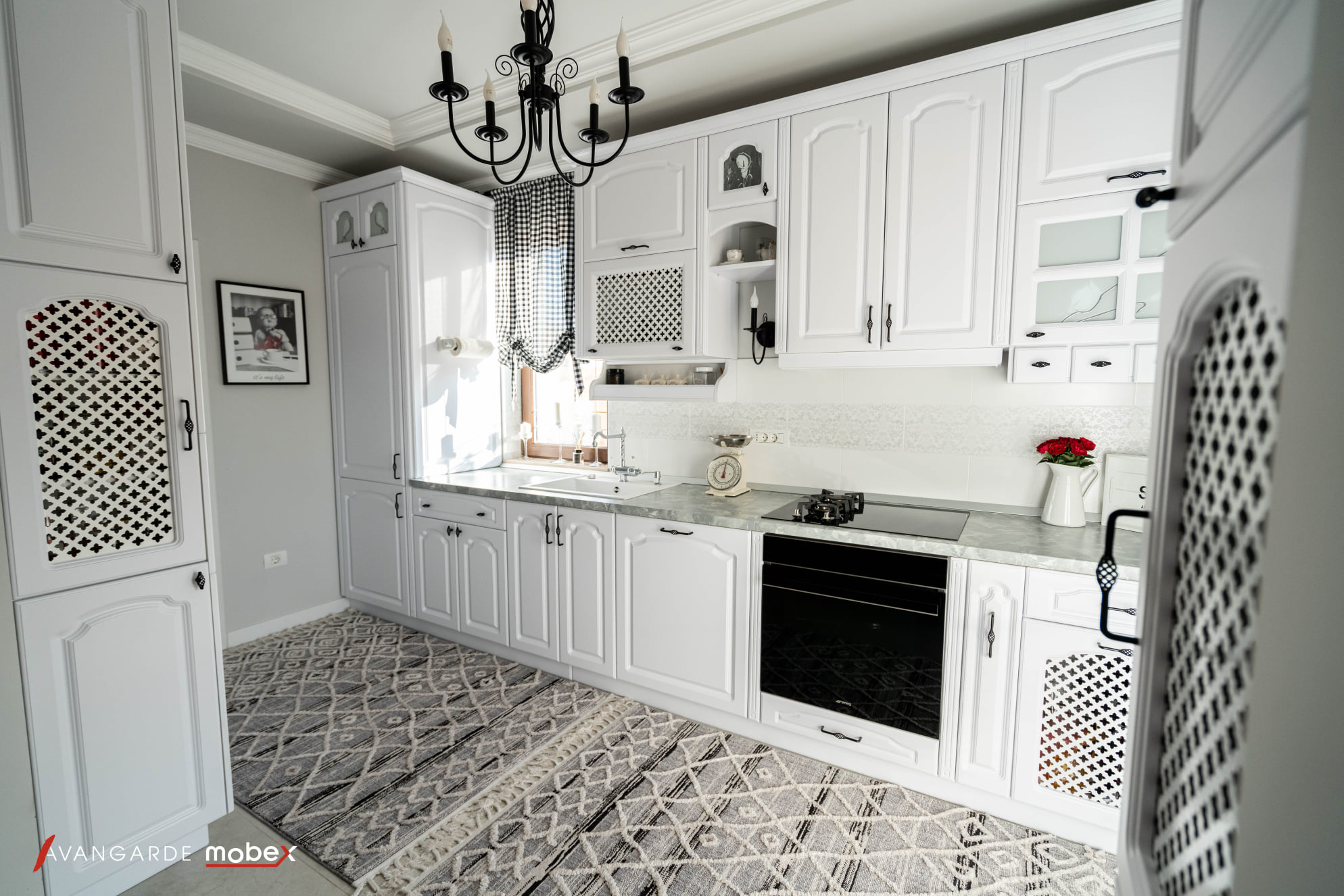 Consistency and Branding: A professional real estate photographer can work closely with a business to understand its brand image and ensure consistency in the visual representation of its properties. This consistency helps create a strong brand identity and fosters trust among potential clients. Additionally, professional photographers have the skill to edit and retouch images to align with the business's desired style, further strengthening its branding efforts.
Increased Property Value: The overall perceived value of a property can be significantly influenced by the quality of its visuals. Hiring a professional photographer to capture a property's best angles and features can create a positive impression on potential buyers or renters. It conveys a sense of professionalism, attention to detail, and investment in the property's marketing, ultimately resulting in a higher perceived value and potentially commanding a better price in the market.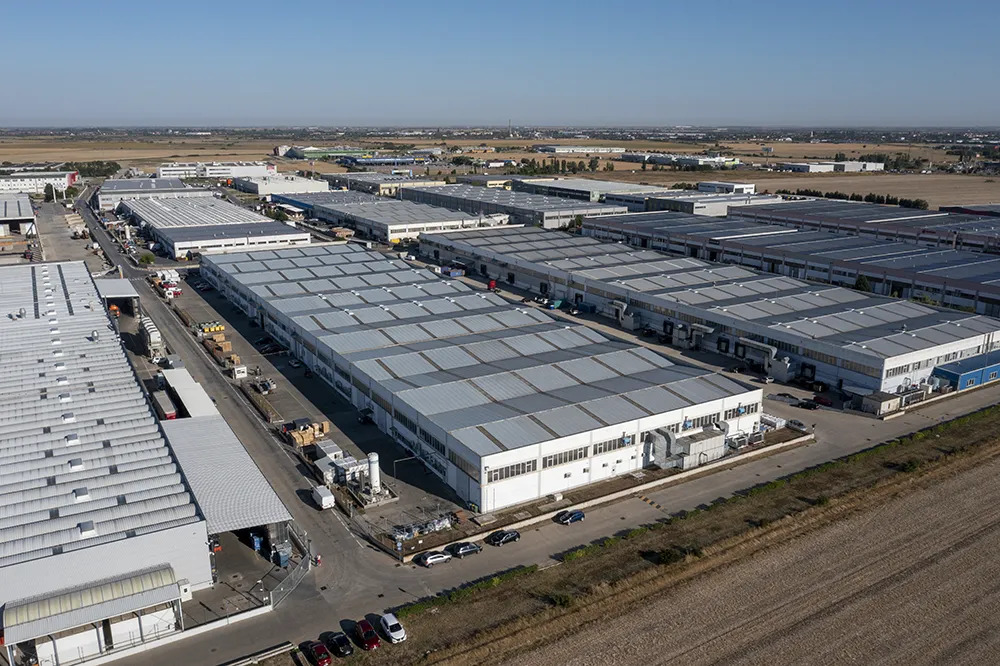 In conclusion, contracting a real estate photographer offers substantial benefits to businesses operating in the real estate industry. From improved visual appeal and enhanced marketing efforts to time and cost efficiency, the expertise of a professional photographer can elevate the presentation and marketability of properties, leading to increased interest, better sales or rental outcomes, and a stronger brand presence.