Divine Skin is a beauty salon, permanent hair removal, massage, manicure in Dumbrăvița, near Timișoara.
In the collaboration with the girls from the salon, we offered various services starting from photo / video to graphics for social media, printable graphics and website.
PHOTOGRAPHYVIDEOGRAPHY WEBSITE
On the graphics side, we made discount posters, brochures, business cards and more.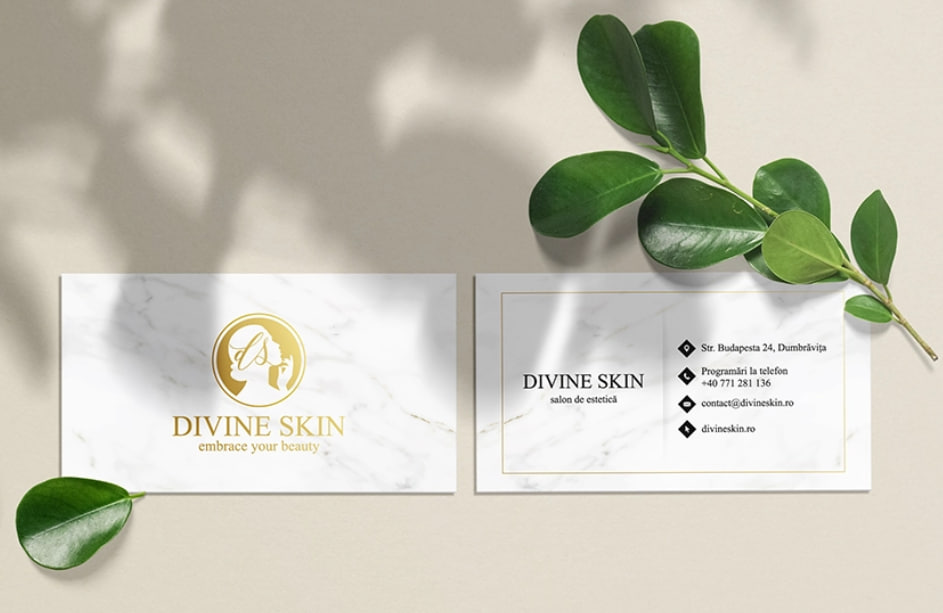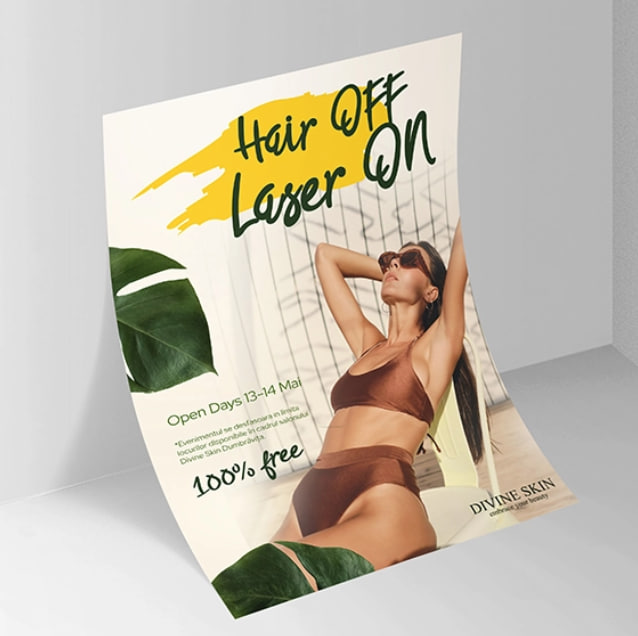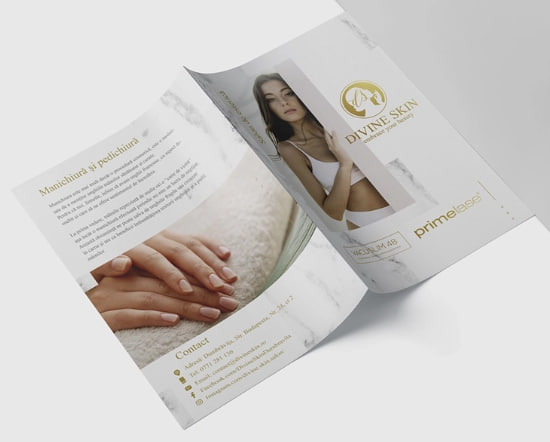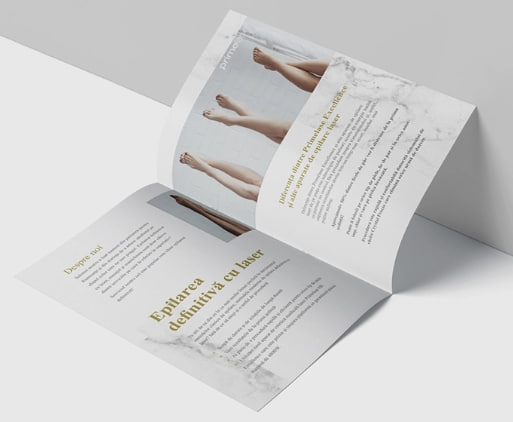 Social media posts: