Creating visual identity
Starting from the set of values that SS WELLINGTON LTD imposes on itself - quality, innovation, excellence, emphasizing the experience that their product offers to the end customer - relaxation, holistic health, we created a visual identity to match.
In the case of each collaboration, we offer the final logo in several variations, sizes and formats to be usable in as many poses as possible (be they digital or printed), together with an identity manual with various ways of use, fonts, color palette complementary colors and graphics.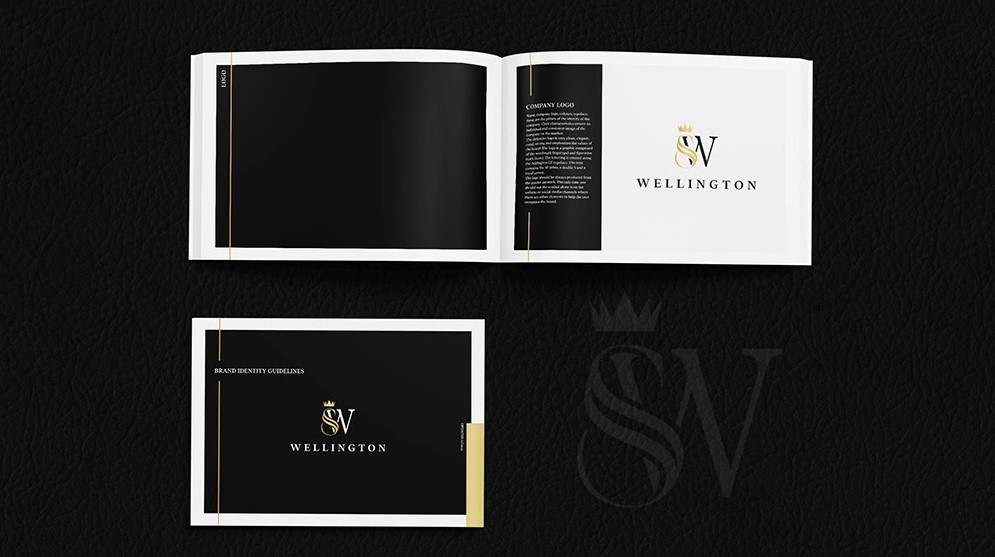 Website
Responsive and modern design
Implementation of online store system with online card payment
Differentiated shipping in different countries
Billing and order management
Organizing the sections for an optimal user experience
Google Search console configuration
Configuration of email accounts
Administration panel
Contact form
Basic SEO at launch
SSL certificate
Hosting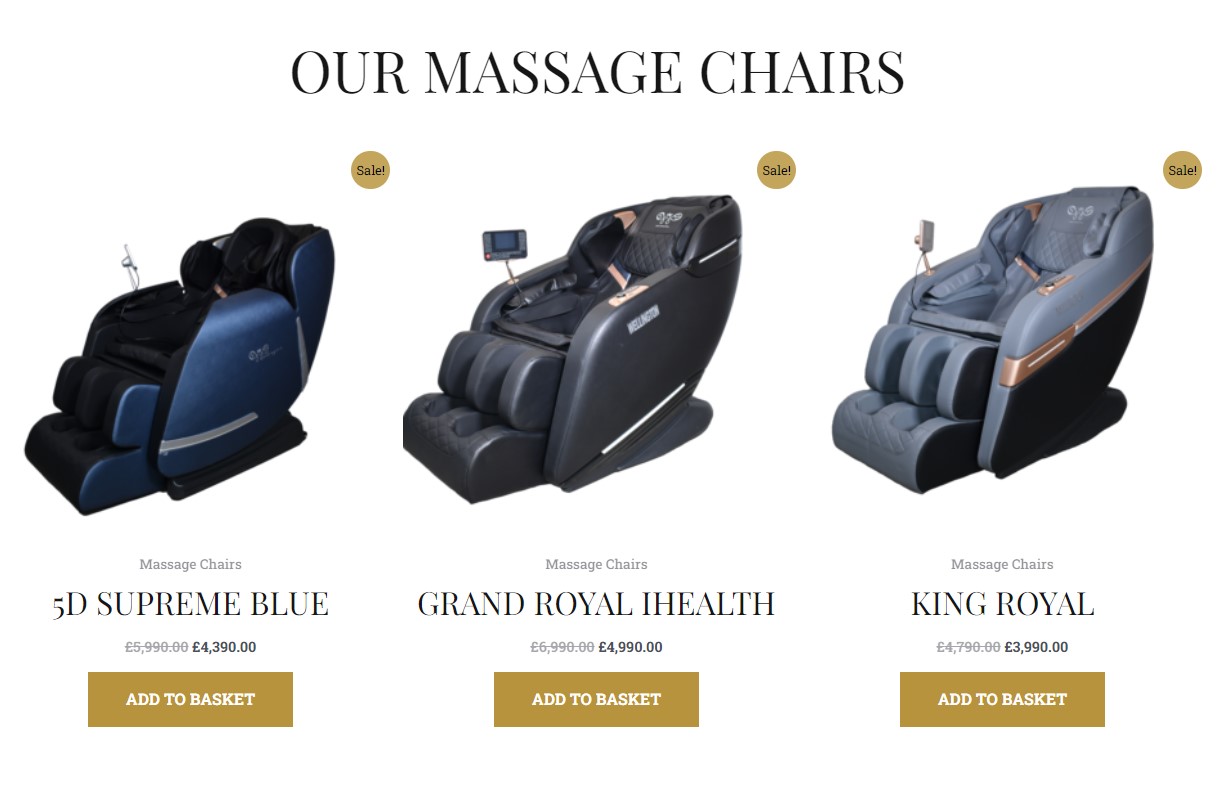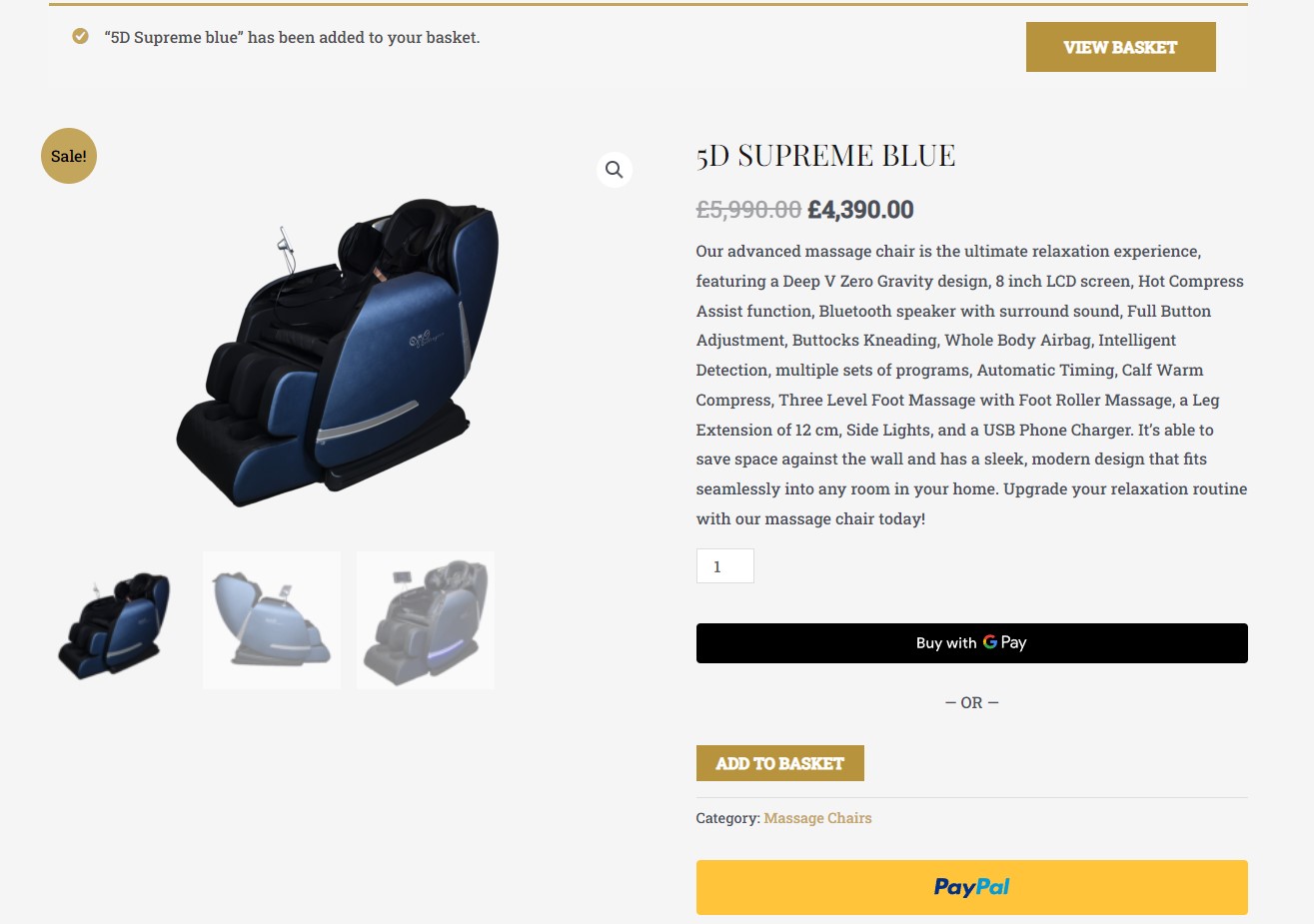 Social Media Launch
With the launch of the website, I created the social media accounts, Facebook, Instagram and LinkedIn, where I created the profile covers of the pages, along with a first post.